Dr. David Ndii has long been known to be a fierce critic of Uhuru Kenyatta. His articles are famously known to be anti-Kenyatta and the policies of his government since Jubilee was elected in 2013.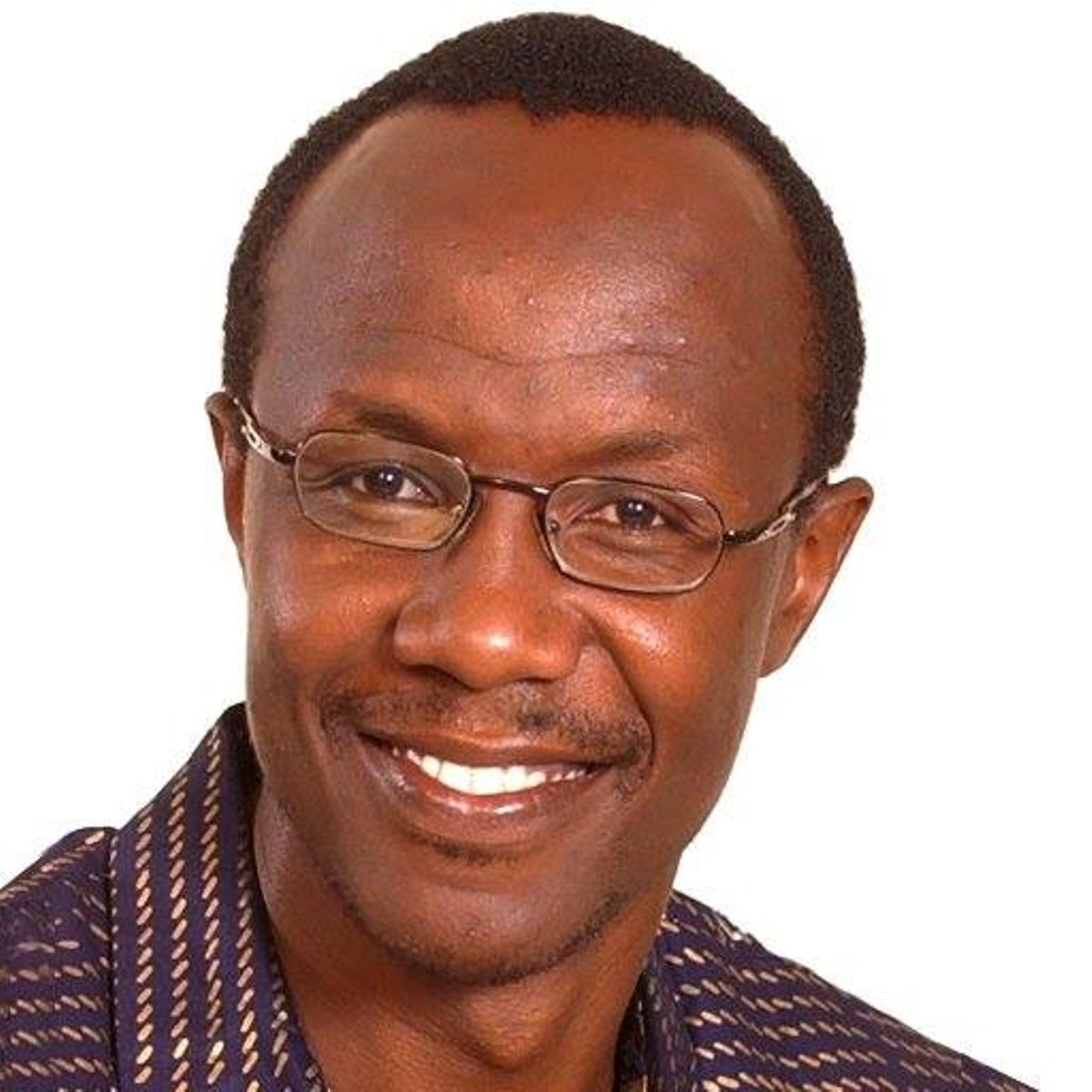 Dr. Ndii has even gone as far as saying Kenya should be broken up as the 'marriage' of tribes is not working.
Today, responding to a tweet on what Ruto should do about his boss betraying him, Dr. Ndii seemed to suggest that the only way Ruto can deal with Uhuru is to 'kill' him.